Community Articles
Be successful in a
on-demand economy
with MySquard.
Sign up for Our Daily Digest and get the best of new tutorials and news special for you.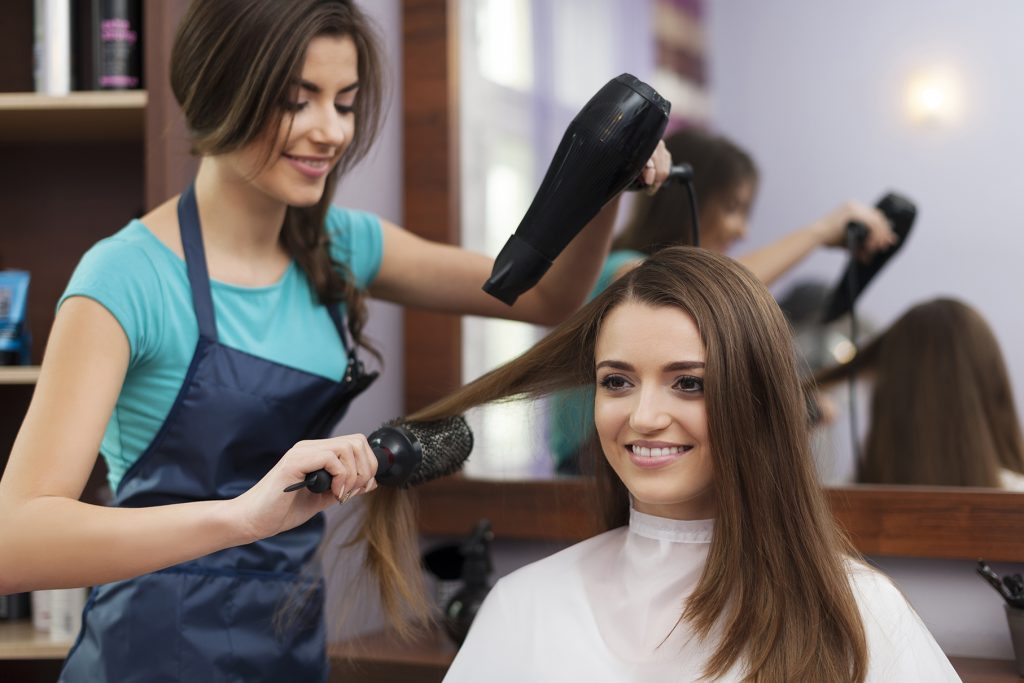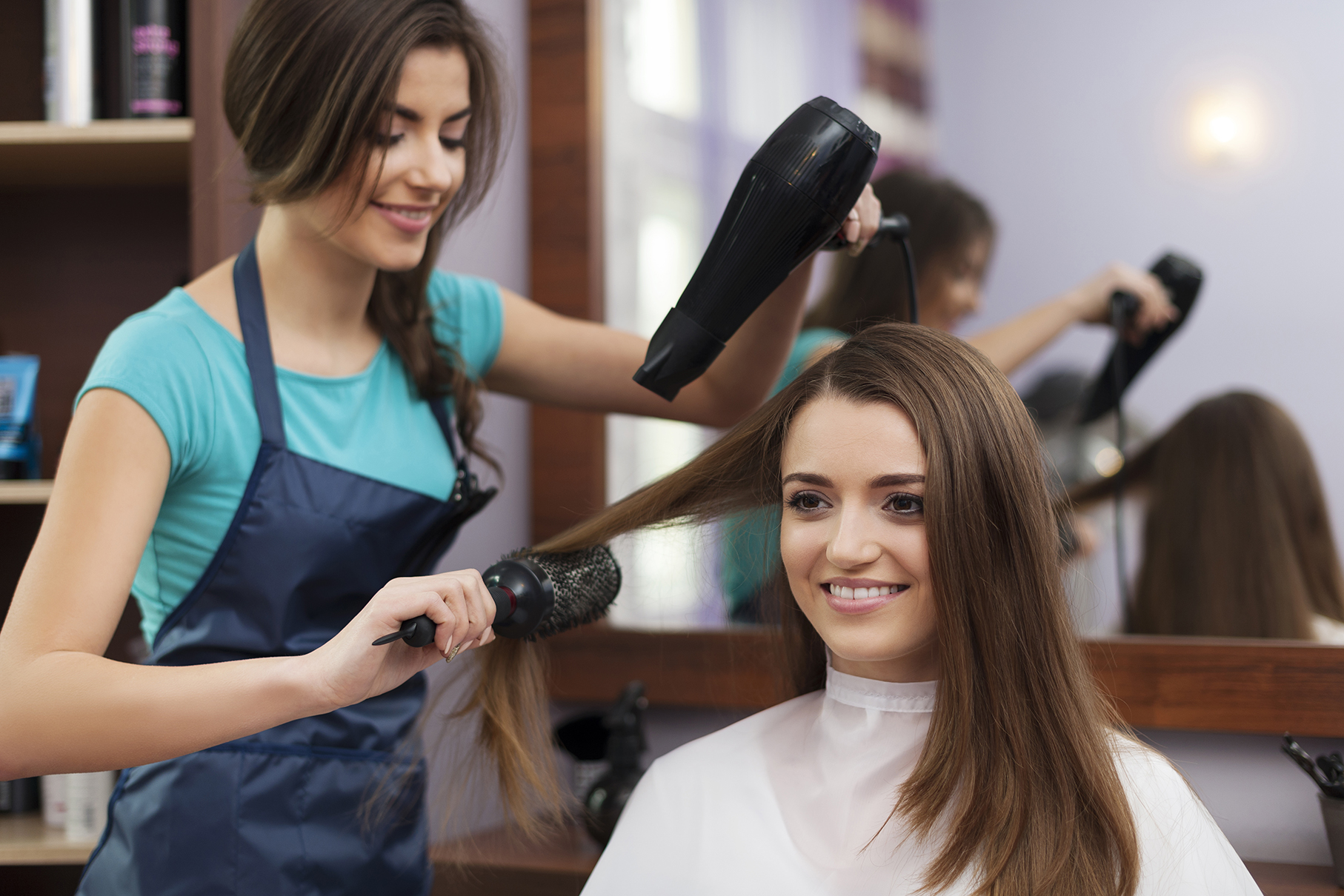 You may be tired of going to beauty parlors and want a...
Read More
Some queries from the journal.
Get started with our mobile app.
Easy to get started
Sign up just take minutes
As a fast-growing company, we are always looking for passionate, talented, and creative individuals to join our team. If you are looking for a challenge that will lead you to your next career level, you've found your place. 
Come join our team!