If you're here, you must be looking for support while you think about scheduling an at-home massage. Perhaps you used to get massages at a clinic close to your office but now you work from home. You might not have the time or the means to travel to a massage facility. Perhaps you have trouble moving about or are confined to your home as you recover from surgery. Some people find the clinic experience or surroundings unpleasant in some way.
Consider in-home massage for a number of reasons. Finding a mobile therapist is the following difficulty.
When looking for a "mobile massage therapist near me," the first thing you might notice is that, well, there aren't many. But it's likely that you want the best massage therapist possible, not just any therapist. We realize how significant it is to invite someone into your home!
In particular when it comes to in-home massage, this brief essay is intended to help with the process of selecting a therapist and provide advice on how to use the looking for and booking process to start developing the professional and trustworthy connection that is necessary for a successful massage.
The dynamics of the therapeutic interaction are different between mobile massage and massage in a center, in addition to logistical and physical variations. You are entering the therapist's space in a clinic. They set it up, picked the music, controlled the temperature, and, ideally, got rid of any unpleasant odors or sounds. By being friendly, paying attention to your wishes, and giving you the most control over the music, temperature, and pace of the massage, a skilled therapist will balance this power disparity. However, the truth remains that you are invading someone else's space as the client.
The massage therapist enters your home when providing in-home massage. The fact that the session is taking place on your property gives you more control over it. Clients often act as hosts during sessions, offering me drink, making sure I'm comfortable, and apologizing for the cat or the condition of the living room. Since I'm a visitor in your house, it makes sense.
However, the chemistry between the host and guest must change. Let your therapist take care of you so you can enjoy the advantages of the massage and don't worry about the cat, the sounds, or anything else. In your house, you can unwind and let your therapist host you throughout the session, in contrast to a massage clinic where a qualified therapist will relinquish and share power with the client.
Rest assured that your massage therapist is probably experiencing some anxiety as well! It's also their first time meeting you. Instead of viewing this as a barrier, I think in-home massage offers a special chance for interaction and connection that can start before they even knock on your door.
A MOBILE MASSAGE THERAPIST TO CONTACT
PROFESSIONALISM
This is a given, but how can you tell if someone is professional? Exists a website for the therapist, even one with just one page? Do they have positive feedback? Are the photos well-composed and clear? Have they written a substantial amount about themselves and what they do if they have a profile massage therapist website? You won't always hear about the therapist's life experiences, but you should get the impression that their public image is important to them. They obviously take their trade and career seriously, which is a good indicator.
COMMUNICATION
The next best way to proceed, if you like what you've seen thus far, is to contact them via email, phone, or message on the website where you found them. Do not be afraid to ask questions! The way they respond to you and how swiftly they do so will teach you a lot (hopefully they will answer the question too). And keep in mind that if they are working, quick may not always be possible.
Reaching out nonetheless even if you don't have any urgent questions may help you establish a friendly and trustworthy rapport. Inquire about the company's cancellation policy, the scope of its services, or the amount of space needed to set up the table. Ask anything; it will spark a discussion.
History of intake and health
A massage isn't really a massage at all. Even for the same person, no two massages are ever the same. This starts with how the therapist finds out about your medical background and your objectives. If the therapist doesn't give priority to these, you're taking a chance on whether you'll receive a masseuse wholly customized for you or one who will give you a cookie-cutter massage. It might also be risky for the therapist to ignore this process if you have past injuries or certain medical issues.
Ask if it's clear how or when you'll finish your initial intake.
Despite the potential to increase access to massage, it can be challenging to identify a reputable therapist and establish a positive working connection, particularly if you've never had a massage in your house before. I sincerely hope that this gives you more assurance while you look for a therapist.
Why You Should Think About Massage at Home
Even though massage as a whole is expanding, in-home massage seems to be falling behind. Only 1 in 5 individuals who received a massage between 2018 and 2019 reported to AMTA receiving an in-home massage. You are not alone in resorting to in-home massage as a temporary or permanent part of your life as many struggle with the new reality of working from home  or are hesitant to go to larger clinics due to safety concerns.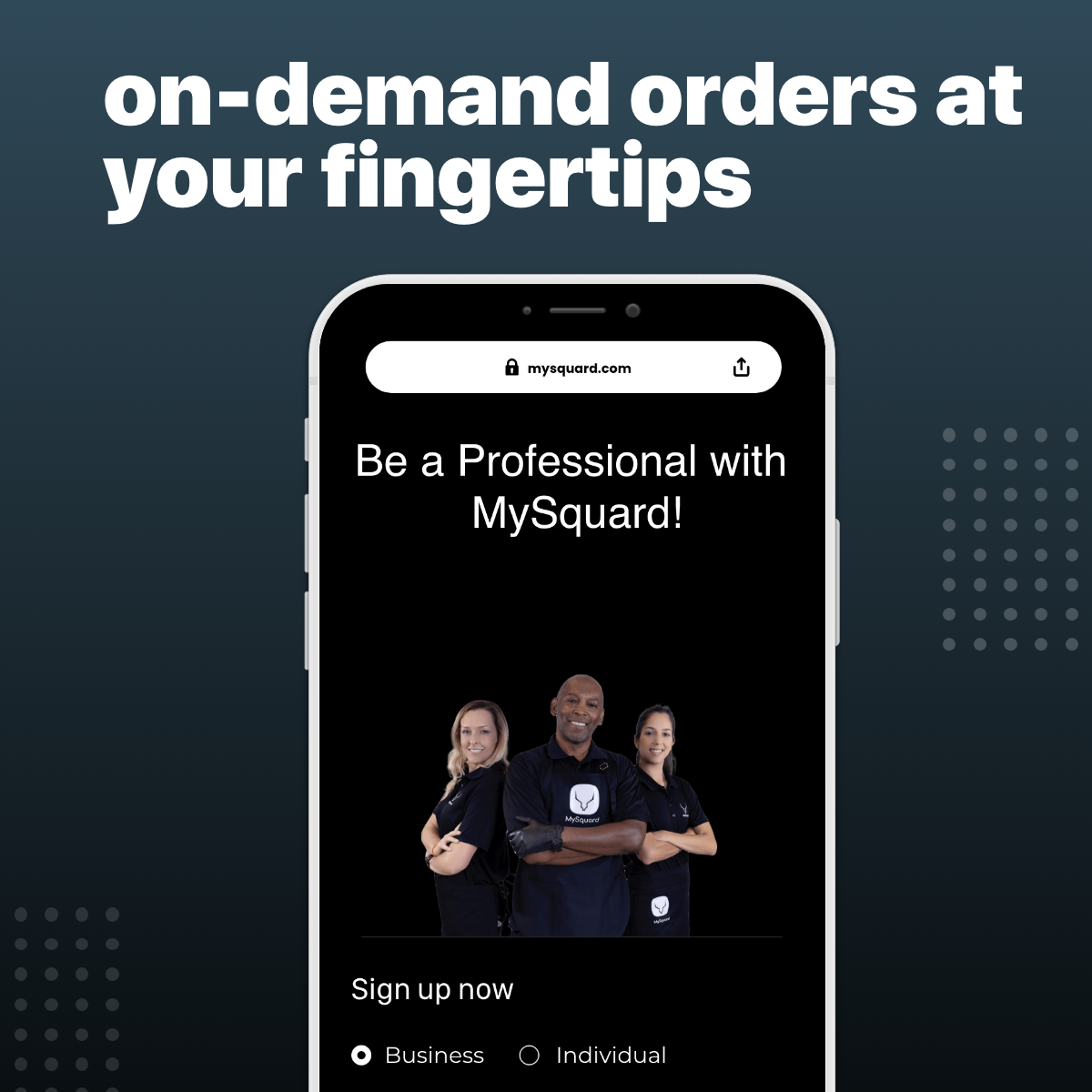 There are many strong reasons why an in-home massage can be more effective for you, from scheduling and practical issues to a feeling of security and control. Here are some recommendations for picking a mobile therapist who will work for you if you're already a convert.
WHY IN-HOME MASSAGE IS A GOOD IDEA
Faster and easier to book
Unfortunately, taking care of ourselves is frequently the first to go when life is busy. It can be considerably simpler to incorporate a massage into your day if your massage therapist comes to you. You won't need to locate the 20 to 45 minute round drives to get to the clinic unless you are fortunate enough to live right around the corner from one. That may determine whether you receive a massage or not.
You might need an alternative massage choice if you used to have a massage on your way home from work but are now going into the office less or not at all.
However, since you will frequently be working with a solo practitioner, they might be better able to adjust and manage requests for off-hour schedules.
Friendly with Mobility-Concerns
In-home massage is a good option if you have any anxiety about leaving the house for any length of time. Perhaps you or a loved one will be confined to your home while you heal or get ready for surgery, or you may be becoming older and finding it harder to leave the house.
If getting onto or off of the massage table is a difficulty, don't stress that the massage must take place there. Massage is a very flexible therapeutic approach that may be tailored to your comfort preferences.
Better Control
When you get a massage at home as opposed to at a center, you have greater control over the setting. I discussed the dynamics of in-home massage and how to establish trust with your therapist in another article, so I won't go into it again here.
You must feel secure, at ease, and relaxed for a massage to be successful. It's a good idea to look into in-home massage if, for whatever reason, you don't feel that way in a clinic. Find a reputable therapist, and discuss your needs with them.
Covid Special Precautions
The possibility of COVID transmission worries a lot of people right now and for the duration of the pandemic. With in-home massage, you have more options for massage and can be more proactive about reducing the danger of COVID transmission.
First, you can be more confident that you and your therapist are on the same page because you are probably working directly with a solitary practitioner. No relying on the receptionist to relay the message or on another clinic employee to violate the rules. The one-to-one connection contributes to your safety.
Conclusion
MySquard is a leading home massage therapist company with highly qualified and experienced beauty professionals. We are based in Washington, Maryland & Virginia and have been operational for the past years. Our team of professionals provides doorstep services at the customer's convenience. We use only top-quality products and provide a soothing and relaxing experience. Download MySquard app now